Skip the blank page.
A cohesive set of Sketch templates and libraries to round out your design process beyond the UI
There's more to UX than the UI.
Clarity. Consistency. Aesthetics. Agility. Empathy. We expect so much of the modern designer. On any given day, you're facilitating design studios, running team critiques, moderating research sessions, and creating wireframes, prototypes, or high fidelity graphics. All while trying to convey the needs and goals of your users to your team, planning out the end-to-end experience of using the latest feature, or rethinking the architecture of your content.
You don't have time to focus on the experience of using your own artifacts so they end up less effective, less engaging, and harder to create and maintain.
That's where the UX Compendium comes in. With these tools, your deliverables will be:
more agile, so you can quickly get ideas out of your head and test them with users, clients, stakeholders, and team members;
more functional, to help you expand your skills and use new tools and techniques.
more appealing, so your artifacts don't look like a Powerpoint template from the 90s, and;
more consistent, with templates designed to look great together;
The UX Compendium is a collection of templates and tools to speed up your design process so you can focus on creating a great experience.
Made with these in mind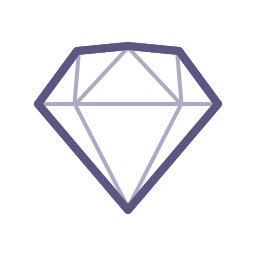 Built for Sketch
Made using Sketch's best-in-class symbols so you can reuse, remix, and resize them.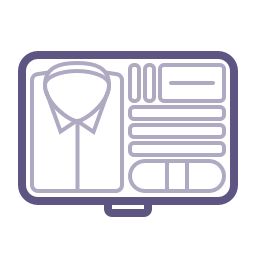 Organized
Symbols, artboards, and pages are all organized and named to keep things tidy.
Brandable
Choose your own colors, set your own type styles, and add your own branding.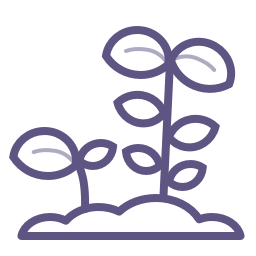 Still growing
This collection of tools is just the start, and you'll have access to every addition.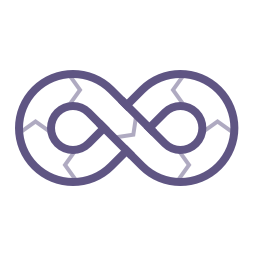 Always updating
Just because something works doesn't mean it can't be improved …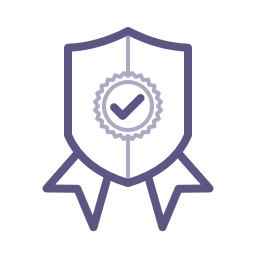 Guaranteed
I'm so sure you'll find these helpful, I'll happily refund you if they're not.
Get it today!
With licenses that are perfect for you or your team
Solo
for the talented team of one
Unlimited projects
for 1 person
Band
for small but rockin' studios
Unlimited projects
for up to 5 people
Orchestra
for big, balanced teams
Unlimited projects
for the whole team
Who is this for?
Visual Designers

Explore visual styles & add design notes

Product Managers

Communicate the product story to your team

UX Designers

Mock up wireframes & user flows

Freelancers

Save time and effort without skimping on quality

User Researchers

Tell user stories & create engaging personas

Front End Devs

Contribute & share layouts and design ideas
Explore the UX Compendium
Made with care
Hi, I'm Ste Grainer! I've been making things on the web as a developer and designer for over two decades.
Over the last few years, I have immersed myself in the world of personas, scenarios, wireframes, user flows, and more as a user experience designer at startups, agencies, and large companies. I made due with templates I either managed to scrounge up or create haphazardly, but I always wanted something a bit more intentional.
Over the last year and a half, I built the UX Compendium to help me get ideas out faster, and hopefully they'll help you as well!
I write about UX, front end development, and more on UXcellence.